Maronite Catholic Pendants




Home | Products | About Us | Policies | Search | Checkout | Contact Us

Copyright © 2016 Stellar Jewelry. All Rights Reserved.





Need help? Call
(918) 919-4749



Add a little more color to your life...



Gemstone Jewelry



Diamond Tiffany Solitaire Enhancers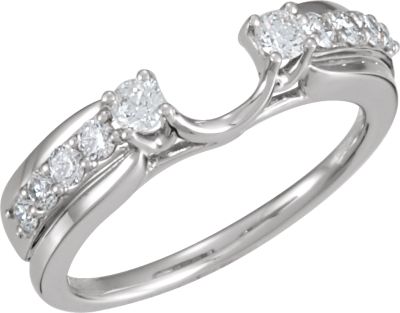 Embellish the look of your solitaire ring with a unique Diamond Ring Guard or Solitaire Enhancer



Protect your valuable earrings against loss with the Protektor™ Earring Backs and their Matching Posts




FREE Shipping



Domestic orders over $100 shipped FREE of charge!



FREE Ring Sizing




Best Value Guarantee